Why it costs less than you think to implement SAP Business ByDesign?
04 Nov 2021 | by Brett Mundell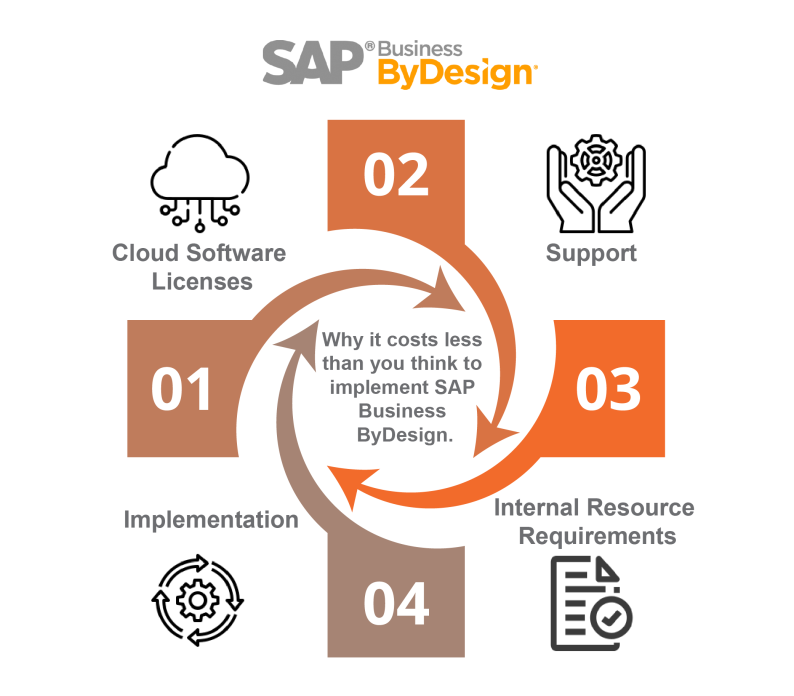 SAP Business ByDesign is a cloud-first ERP solution developed by SAP for medium-sized businesses. It is a well-kept secret that SAP has been delivering ERP solutions for small and mid-sized businesses for well over a decade. Most people associate the SAP brand with large-scale implementations of ERP and might not be aware of the fact that SAP has been extremely successful with ERP and other technology solutions for smaller businesses. In the Australian ERP landscape, solutions like SAP Business One (HANA) and SAP Business ByDesign (HANA) have been designed from the ground up to provide a rapid implementation, quick return on investment and the ability for customers to implement and maintain their ERP solutions with minimal internal resources.
SAP Business ByDesign has been developed by SAP as a native cloud solution – born in the cloud, for the mid-market – high-growth businesses that want to scale their operations across new geographies, new markets and a connected world.
The question is, "what does it cost to implement SAP Business ByDesign?"
As with any ERP solution, there are many factors to consider when calculating the SAP Business ByDesign implementation cost:
Cloud software licenses
Support
Implementation
Internal resource requirements (internal / company implementation resources)
The major upfront cost associated with any ERP solution is the implementation investment:
SAP has a track record in providing solutions for more than 250,000 small to medium-sized businesses to grow at scale. SAP has taken these learnings and has created a "best practice" implementation series for SAP Business ByDesign. These ERP implementation best practices have been packaged into SAP Business ByDesign as a "suite in a box" implementation. These SAP Business ByDesign pre-built business scenarios are available "out of the box" to be deployed in quick timeframes – shortening the time to value and reducing the risks of budget and timeline "blowouts" during the implementation process.
Typical business scenarios include:
Cash and liquidity management
Expense reimbursement
Fixed asset management
Order to cash
Procure to pay
With low-cost options in the cloud and the suite in a box implementation scenarios, Australian mid-sized companies can grow at scale with SAP Business ByDesign – ensuring quick time to value from ERP project start date to system go-live.
Want to know more about SAP Business ByDesign and the required investment for SAP Business ByDesign cloud, support and implementation – call the SAP team at Leverage Technologies on 1300 045 036 or contact us – [email protected]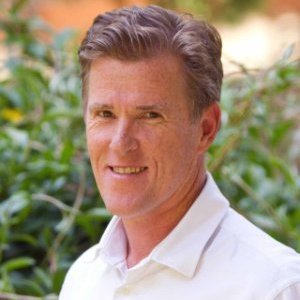 Brett has more than 20 years of business software sales and company management experience. Brett has been involved in more than 300 ERP projects. His passion is customer satisfaction, making sure every client is more than just satisfied. Brett wants our customers to be driven to refer their friends and peers because we offer the best services and technology available and because we exceeded their expectations.