Sage Intacct – Contract income and billing for SaaS and IT Services
13 Oct 2020 | by Brett Mundell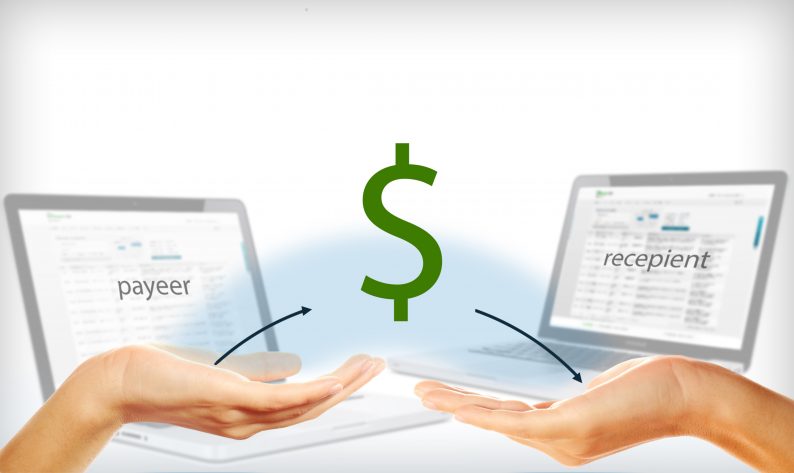 SaaS and IT services development/companies operate in a new and exciting world where the traditional mechanisms for measuring success no longer apply. The traditional P&L and Balance sheet become a static reporting mechanism replaced by new-age concepts:
CAC – Client Acquisition Costs
Recurring income
Customer churn
Revenue churn
MRR – Monthly Recurring Revenue
ARR – Annual Recurring Revenue
ACV – Annual Contract Value
LCV – Lifetime Contract Value
Recurring income is the ultimate measure of success for SaaS and IT Services companies. The growth rates and retention of recurring income is a great indicator of future cash flows. Research has shown that SaaS and IT Services companies that have high recurring income growth rates with good customer retention achieve higher market valuations.
With so much importance placed on recurring income and subscription billing, as SaaS and IT Development and services companies grow the focus should be on automation of the quote to the cash billing process. The challenge is that the subscription billing process for software companies can be complicated:
Annual and monthly billing cycles
Upsell, cross-sell, downgrades
Milestone billing
Tiered pricing
Customer-specific billing
Usage-based invoices
Do and charge services billing
Included units invoicing
Contract billing
Recurring billing with variables
Clearly, this is not your typical quote to cash accounts receivable billing cycle. So, let's stop trying to implement standard accounting software solutions to cater for complex contract and subscription billing – bending and twisting software solutions to try and cater for the challenges of automating subscription billing.
Sage Intacct has subscription billing functionality built specifically for the contract/subscription billing industry sectors. As SaaS and IT development businesses grow, the requirement to automate and streamline the quote to cash process becomes increasingly important. Sage Intacct offers functionality to help companies manage the customer lifecycle:
Manage complex billing cycles
Revenue recognition
Automated billing
Expense and revenue matching through the customer lifecycle
Bi-directional synchronisation with SalesForce
Automate customer renewals
Data analytics to review SaaS metrics
Real-time billing forecasts
SaaS data dashboards
Your corporate accounting team can automate manual calculations and customer contract/billing renewals to achieve real business outcomes:
Increased cash flow
Better customer service
Less customer churns
Time and money saved through automation
Revenue recognition can be automated to recognise revenue as and when the business provides the service and has performed to the contracted terms.
Sage Intacct provides bi-directional synchronisation with SalesForce to assist with all aspects of the customer lifecycle – from CRM, opportunity through to contract creation, billing and cash collection. Automation to streamline your business.
Sage Intacct offers strong financial management beyond pure subscription billing with a strong chart of accounts, dimensions for additional analysis, multi-company / inter-company, consolidations, fixed assets, budgeting and financial reporting.
Sage Intacct is a cloud-first solution that can be deployed in relatively quick timeframes to help you achieve a quick ROI. If you want to know more about Sage Intacct and subscription/contract billing, contact the team at Leverage Technologies on 1300 045 046.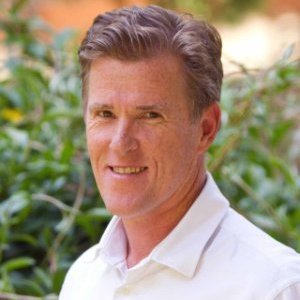 Brett has more than 20 years of business software sales and company management experience. Brett has been involved in more than 300 ERP projects. His passion is customer satisfaction, making sure every client is more than just satisfied. Brett wants our customers to be driven to refer their friends and peers because we offer the best services and technology available and because we exceeded their expectations.