Contract Billing for cloud and SaaS companies – making complex contract billing and management easy
07 Mar 2022 | by Brett Mundell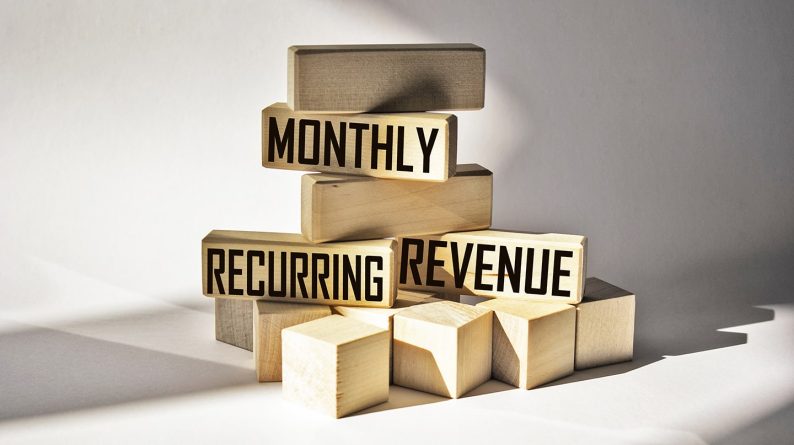 If your business is in the SaaS, cloud, IT services or any other recurring income/contract billing industry, you will understand that recurring income and customer contracts is the lifeblood of your business. SaaS, cloud, recurring billing, subscription and IT services business love the fact that the business has recurring income – this makes for a great, high-growth business.
The challenge for finance teams in recurring income/contract billing businesses includes:
Complexity associated with different types of contract billing – monthly, quarterly, annual etc.
Consumption-based billing
Integration to projects for service delivery associated with a contract and contract billing
Revenue recognition based on multiple criteria (for example, revenue releases based on the life of the contract or the billing period)
Matching of costs and revenue across the contract period
Integration to CRM solutions
Changes to contract billing – additional users, modules, etc.
Pro-rata billing
A combination of different billing types
Contract renewals
Contract billing and contract management can be further complicated when you add in requirements for project billing and services associated with a recurring income contract.
Many Australia and NZ-based SaaS/cloud and other companies in cloud / SaaS billing industries work with manual systems and spreadsheets to manage contracts and recurring billing. Whilst this works for small companies, as soon as the business grows, the number of contracts and the complexity of contracts require an automated solution. The finance team needs better systems to accommodate the volume and complexity of the contract management and recurring income process.
Sage Intacct is a financial management and contract management solution with deep functionality for contract management and recurring income billing, revenue, cost matching and revenue recognition. Sage Intacct aims to automate, report and streamline the process from client quoting and acquisition through to contract creation, billing and revenue recognition. As an example of this automation, when a contract is changed, the relevant revenue recognition will be adjusted based on the revenue recognition rules that have been created for the particular contract. No need for manual journals and updates to the revenue recognition.
SaaS, cloud, IT services and recurring income businesses that have contract billing use a number of new reporting and KPI measurements that go well beyond the traditional financial measures of Profit and Loss and Balance Sheet:
ARR – Annual Recurring Revenue
ARR GP – Annual Recurring Revenue GP
Customer churn
Avge contract value per customer
Avge billing per user
Sage Intacct provides dashboards, KPIs and reporting built for recurring income and contract management – giving you the information that you need, when and where you need it. In fact, access any financial aspects of your subscription lifecycle at the click of a button.
ERP and financial management solutions must be implemented to produce real business benefits – increased cash flow, automation to save time so that users can focus on more important, high-value tasks and increased customer satisfaction. Sage Intacct for contract billing and revenue recognition takes previously manual and cumbersome tasks and automates the tasks and the associated reporting, providing immediate and long-lasting business benefits that scale as the business grows.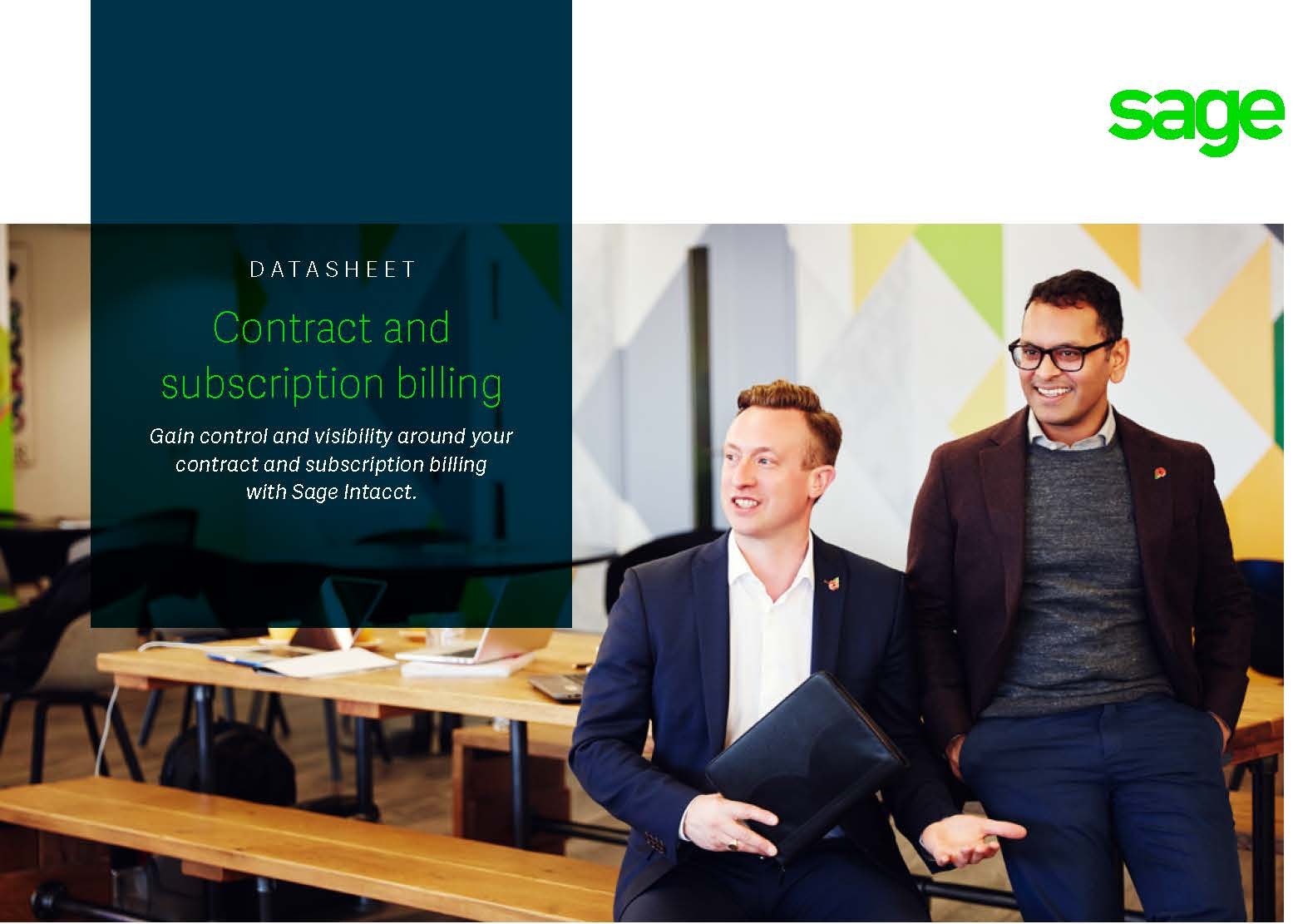 Contract and Subscription Billing
Gain control and visibility around your contract and subscription billing with Sage Intacct.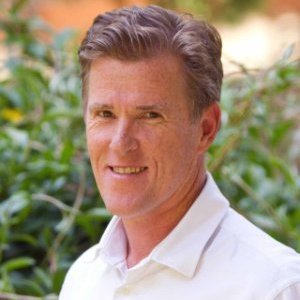 Brett has more than 20 years of business software sales and company management experience. Brett has been involved in more than 300 ERP projects. His passion is customer satisfaction, making sure every client is more than just satisfied. Brett wants our customers to be driven to refer their friends and peers because we offer the best services and technology available and because we exceeded their expectations.